Buy A Case Of Six Wines & Get Free Delivery!
Add 6 more bottles for FREE shipping!
Your case: 0/6 Bottles | Add 6 more bottles for FREE shipping!
Interested in Becoming a
Winery Partner?
CellarStash is a brand new game-changing model designed specifically for clients of Vingo, Pack 'n Ship and Wineshipping.com. We market your wines at prices that meet your own guidelines. It costs nothing to be part of the CellarStash program and we are growing our subscriber list fast—Check-our our full page ads in both Wine Spectator and Wine Enthusiast next month!

Wineries now have a new marketing channel that is both efficient and inexpensive, providing their wine to consumers across the country. There are no up-front costs for your first year. Let us prove to you that CellarStash is what you need.

Wineries will control the process in terms of availability, wine pricing and the marketing direction. We look at ourselves as partners - we are not the typical vendor relationship you are accustomed to.

Relieved of Responsibility
We take care of everything from the moment a bottle of yours is sold on the site. We assume the responsibility of every shipment and all contact with the customer will be handled by our exceptional, in-house customer service team.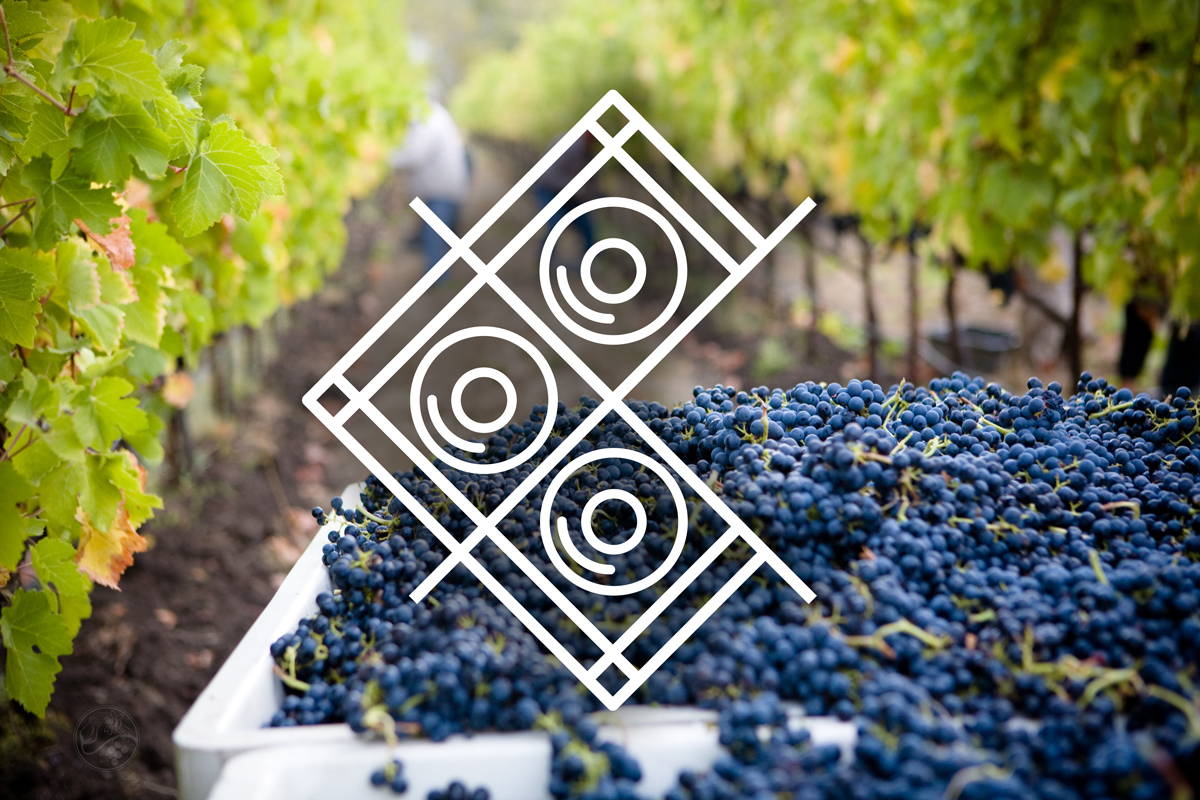 Sometimes, the best ideas are the simplest and CellarStash is one of the simplest. An incredible selection of wineries uses the same fulfillment network to bring their wines directly to your door. CellarStash is a groundbreaking partnership between the wineries and the fulfillment network that allows you to get access to a vast selection of wine without the wineries having to jump through hoops. It's a win-win. The result is a vibrant wine store with competitive prices, fast shipping and unparalleled selection.
This isn't some voodoo that promises you connections that others just don't have or making you some kind of insider. CellarStash simply takes advantage of the systems already in place to bring you delicious wine. It's simple and you win.
First and foremost, we love wine and we love sharing it with others. We started CellarStash because it allows everyone to do what they do best. The winemakers can focus on making outstanding wine, not battling wholesalers for attention. The fulfillment network can work on getting a vast selection of wines delivered to you quickly. And you? You have the best role of all: enjoying wines, whether it be discovering new favorites or having a reliable selection of your standbys, without having to deal with bottle minimums or placing orders at 6 different wineries.