Buy A Case Of Six Wines & Get Free Delivery!
Add 6 more bottles for FREE shipping!
Your case: 0/6 Bottles | Add 6 more bottles for FREE shipping!
CellarStash is on a mission to bring a curated vineyard experience directly to you door.
Wine is a great passion for our family - we're four generations deep in the industry. And because of that, we have built relationships with some of the best independent wineries in the world - they create incredible wines and we try to help people discover them.


We've partnered with dozens of award-winning wineries and curated a collection of their beautifully crafted wines. And for the first time ever, they are now available in one place: CellarStash.
So whether you're building a serious cellar, or just want incredible wines to share with your friends, and family, the CellarStash family is here to bring the tasting room into your home.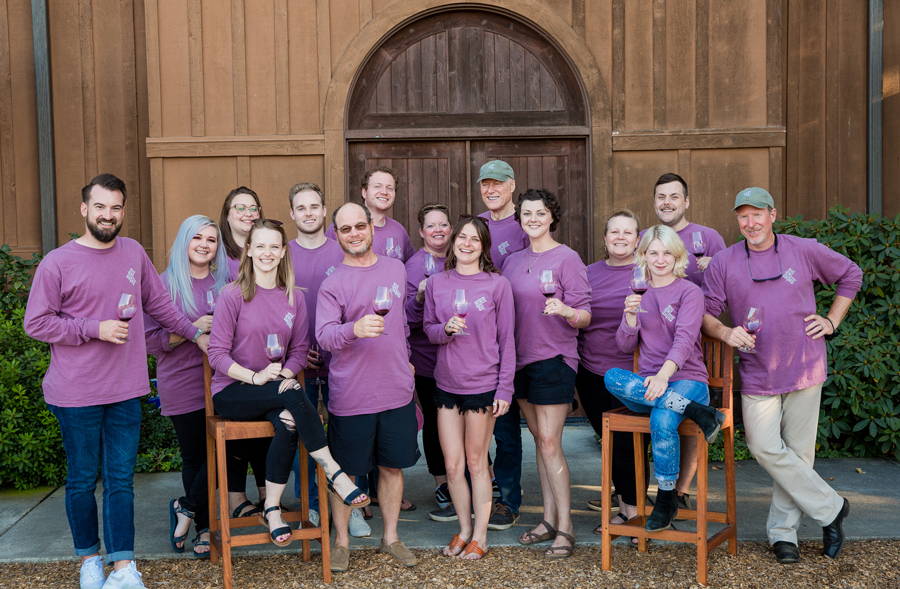 "It's fun to be serious about great wine."

WHAT MAKES CELLARSTASH SPECIAL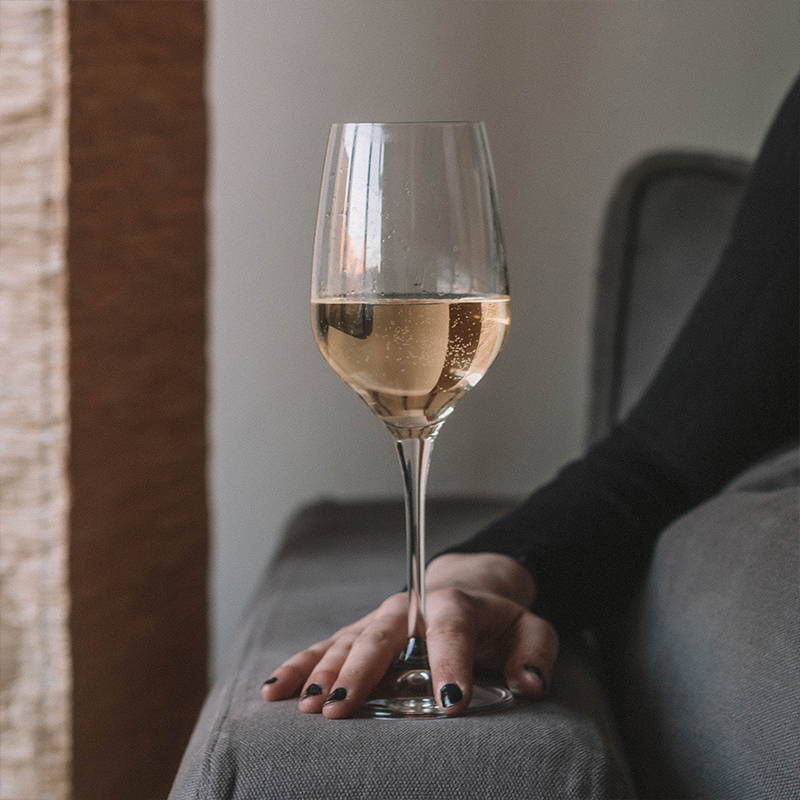 Our commitment to customer service is at the very heart of our brand. We'll help you build your stash without having to deal with minimums or placing orders at multiple wineries.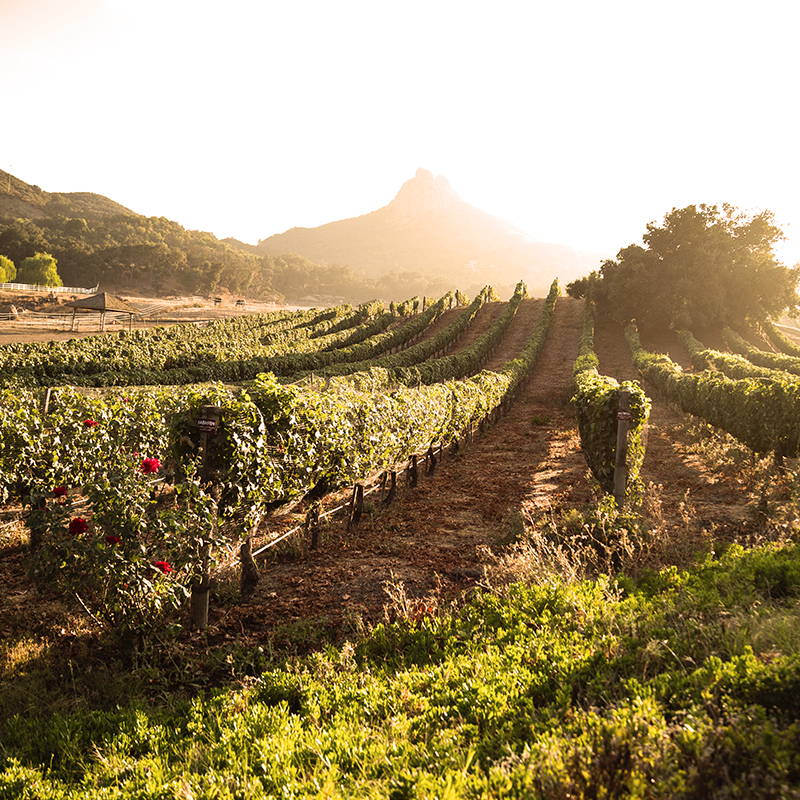 We spend our time nurturing relationships with some of the most unique wineries that make the most beautifully, crafted wines. Our goal is to give you access to them from the comfort of your home.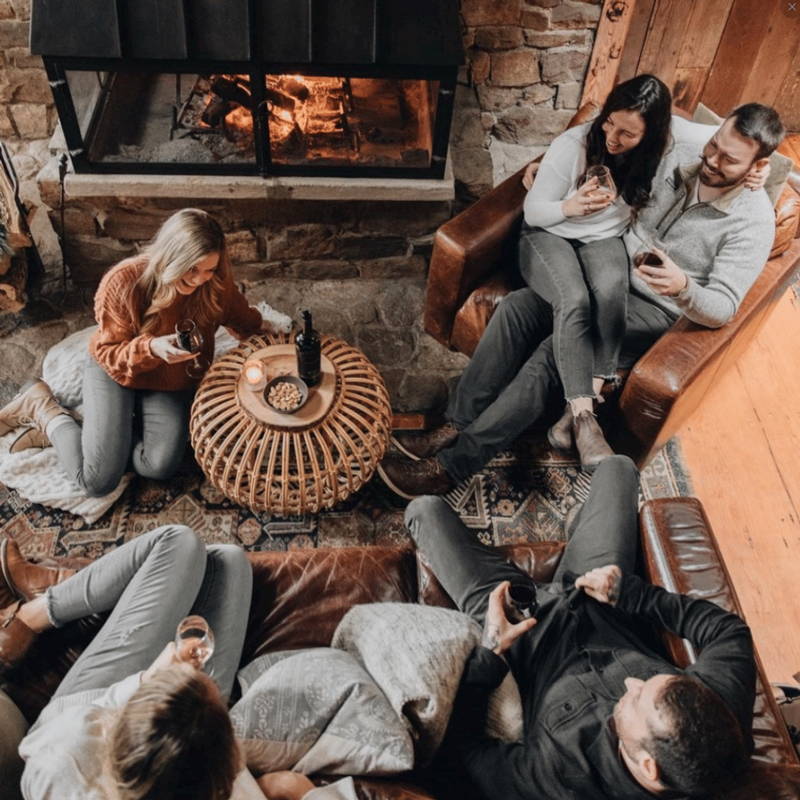 Our family has four generations in the business. That brings with it a deep level of intimate industry knowledge. We'll help you learn more about wines you love in order to provide a well-rounded experience.
Subscribe to the CellarStash newsletter and we'll take $25 off your first purchase. We share insider information about new winery partners and exclusive events you won't hear about anywhere else.