Buy A Case Of Six Wines & Get Free Delivery!
Add 6 more bottles for FREE shipping!
Your case: 0/6 Bottles | Add 6 more bottles for FREE shipping!
GET ACCESS TO SOME OF THE BEST WINEMAKERS IN THE INDUSTRY
We've created an exclusive marketplace for our favorite winemakers. Before, you had to visit each of their vineyards to get access to some of their best bottles. Now, CellarStash has you covered, bringing together our elite network of award-winning winemakers directly to you.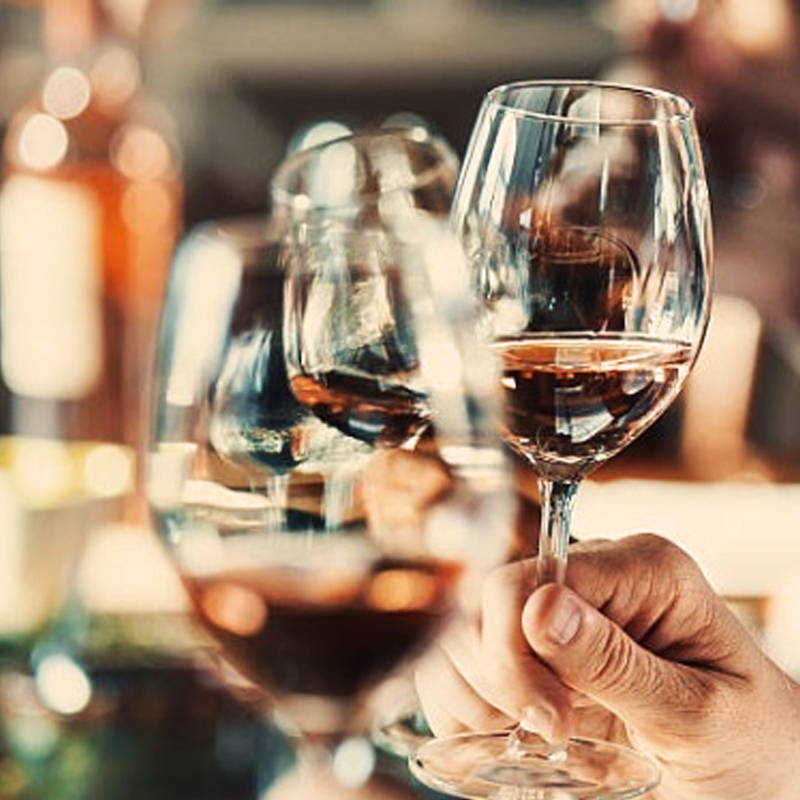 Whether you're obsessed with crisp whites, bold reds, or one specific grape, we've made it easy to find the perfect bottle for you.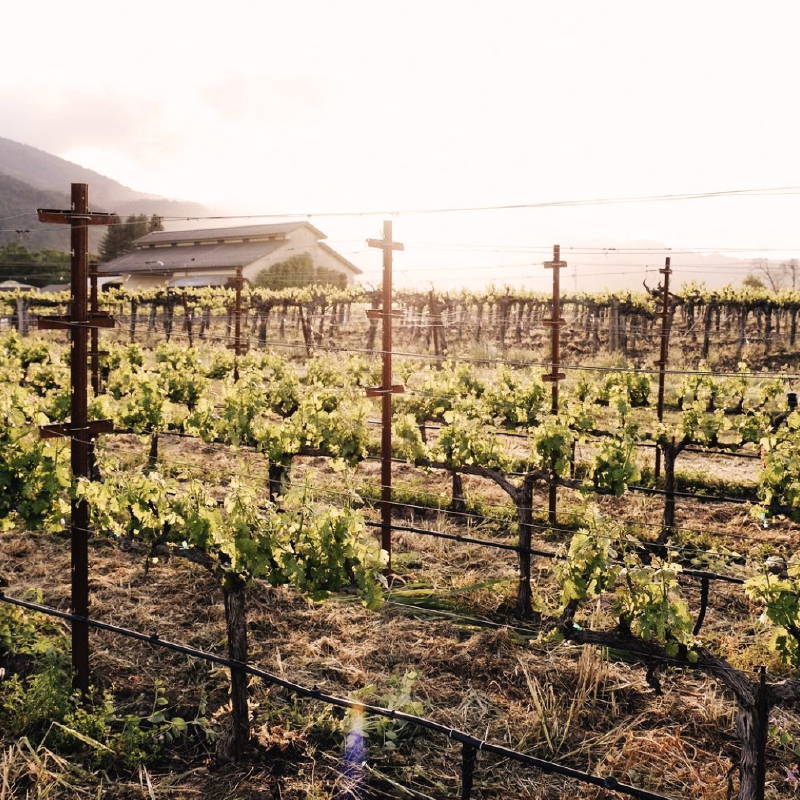 We love all of our winery partners, but if you're looking to explore the varietals from one of them in particular, start here.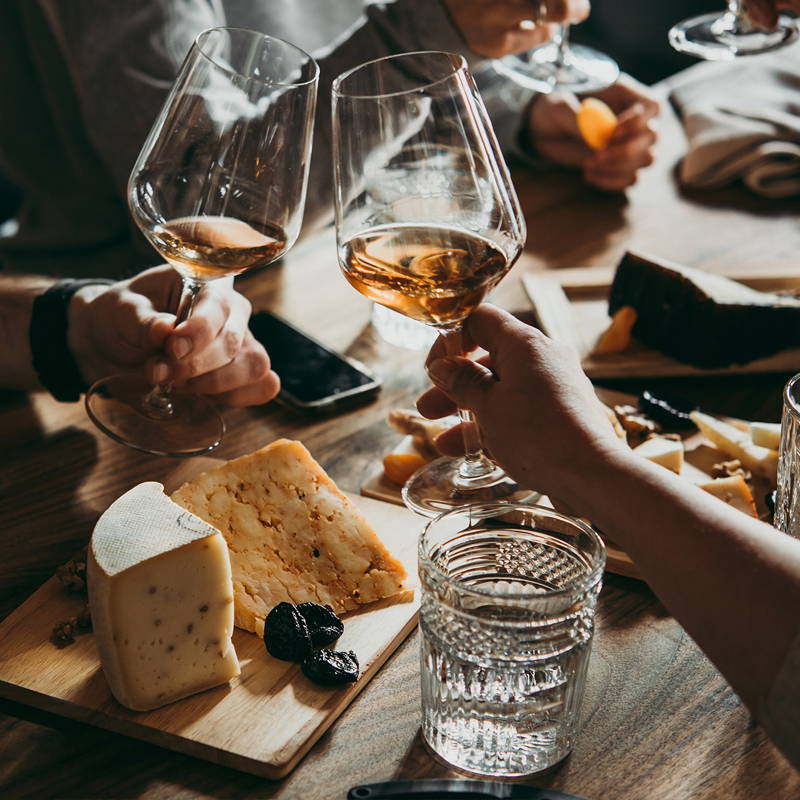 The right food & wine together can make a moment unforgettable. Let us help you find the perfect bottle to pair with whatever you're eating.
Bring the tasting room into your home.
WE OFFER FELLOW WINE LOVERS THE FOLLOWING:
Free shipping on a case of 6

10% off a case of 12
Subscribe to the CellarStash newsletter and we'll take $25 off your first purchase. We share insider information about new winery partners and exclusive events you won't hear about anywhere else.