Buy A Case Of Six Wines & Get Free Delivery!
Add 6 more bottles for FREE shipping!
Your case: 0/6 Bottles | Add 6 more bottles for FREE shipping!
CellarStash is the most vibrant wine store in the world, bringing customers closer to a vast selection of wineries from the United States and around the world. We connect winemakers with customers in an innovative way done nowhere else on the Internet.
Wineries each have different licenses allowing them to ship to certain states. By selecting your state now, you guarantee to only see wines we can deliver right to you.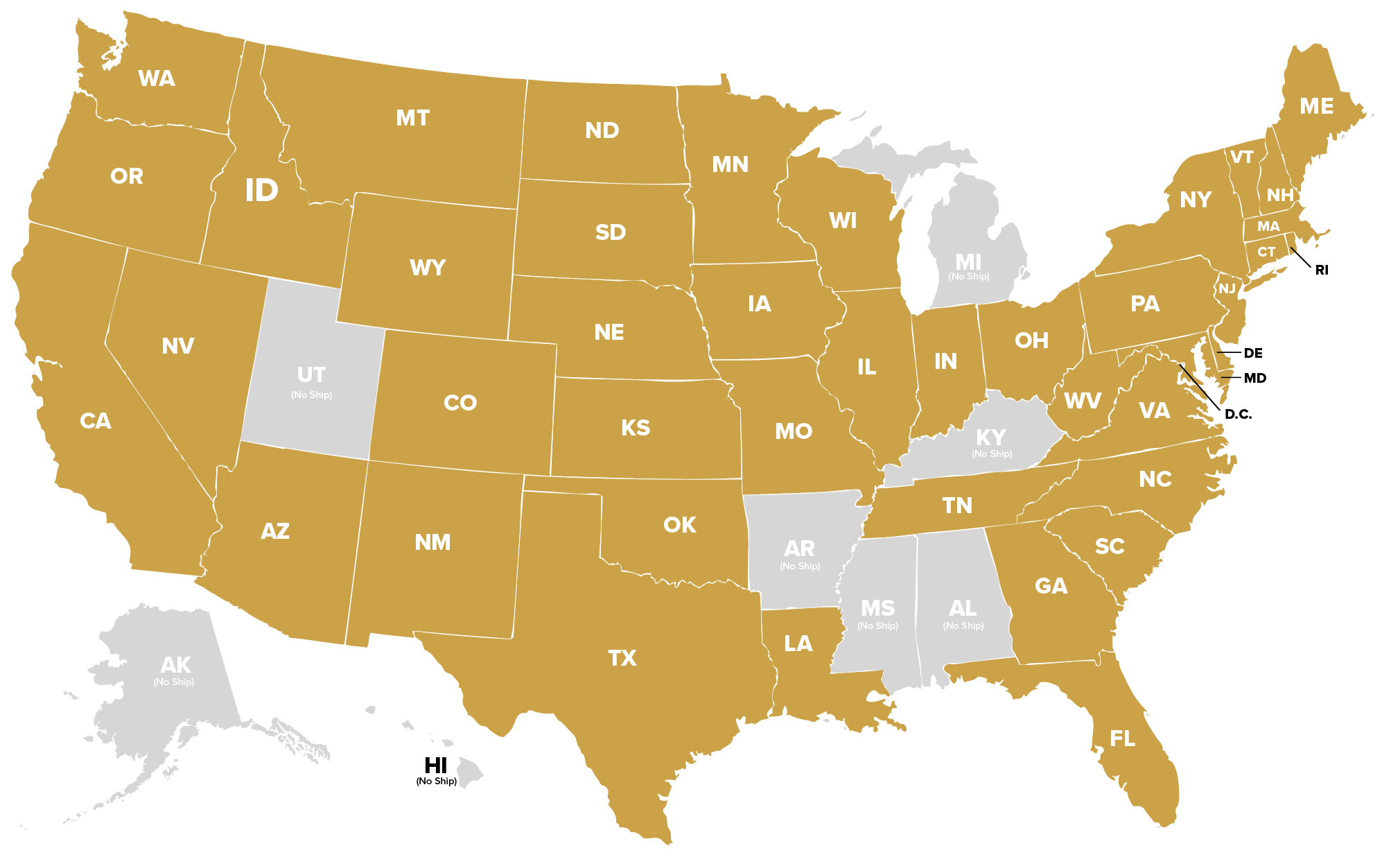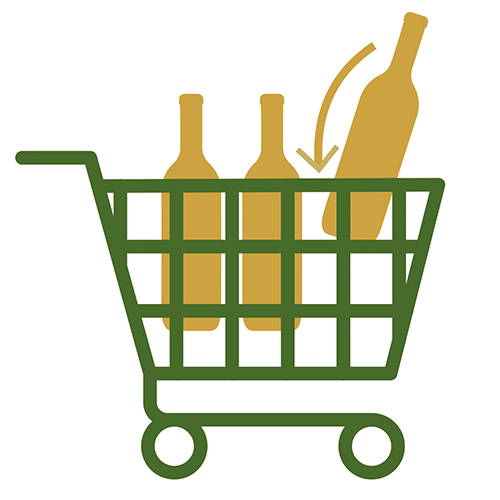 The beauty of CellarStash is it enables you to get exactly what you want. Search our store and build your own perfect order.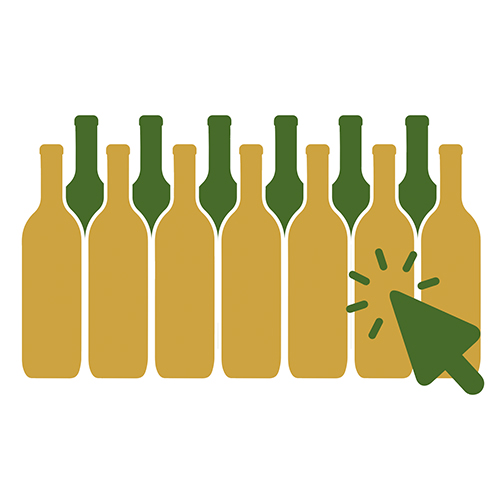 Looking to explore? Our curated cases select a variety of wines based on a particular theme so that you can find new favorites with ease.