Buy A Case Of Six Wines & Get Free Delivery!
Add 6 more bottles for FREE shipping!
Your case: 0/6 Bottles | Add 6 more bottles for FREE shipping!
YOUR NEXT FAVORITE WINE IS WAITING TO BE DISCOVERED!
CellarStash brings together award-winning wineries and wine drinkers in a way that's not done anywhere else online. Plus, there's no membership fee, no club to join, and absolutely no hassle.

STEP 01: CONFIRM YOUR STATE
Confirm the state you're shipping to and we can recommend wines that are available to be sent directly to your door.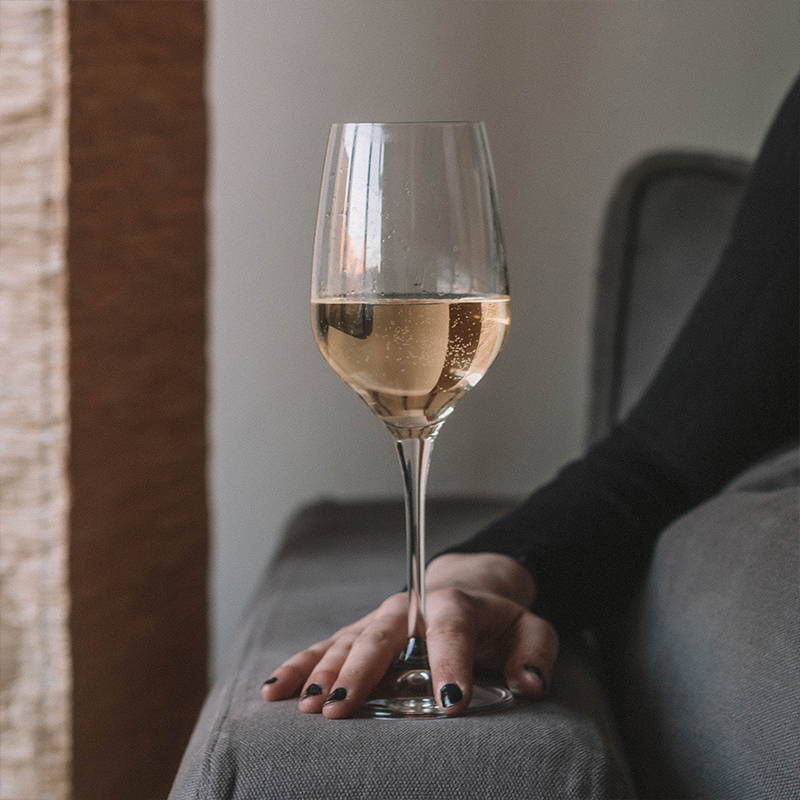 STEP 02: CHOOSE YOUR METHOD
Choose exactly which bottles you want to add to your cellar. You can shop by Wine, explore by Winery or even focus on a perfect Pairing. Create the perfect case and get a taste of wine country delivered to your door.
EXPLORE OUR CURATED CASES
The CellarStash team has four generations in the wine business, and we love using our knowledge to create thematic cases of curated wines. Check out our latest special case!
STEP 03: SIP, SAVE & SHARE
Once your wines have arrived, there's more to do after you begin SIPPING!
- SAVE your favorite wines to your virtual cellar by clicking the star above the bottle.

- REVIEW and RECOMMEND a bottle for other wine lovers.

- SHARE and TAG CellarStash on social: @cellarstash.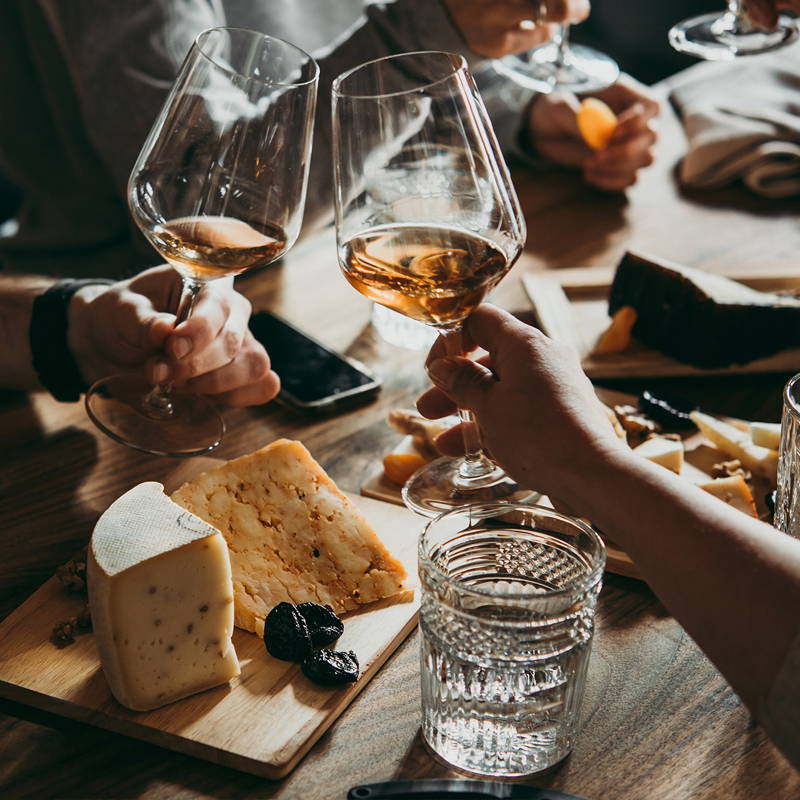 Subscribe to the CellarStash newsletter and we'll take $25 off your first purchase. We share insider information about new winery partners and exclusive events you won't hear about anywhere else.