Buy A Case Of Six Wines & Get Free Delivery!
Add 6 more bottles for FREE shipping!
Your case: 0/6 Bottles | Add 6 more bottles for FREE shipping!

Select either the $40 or $100 Groupon. Follow the redemption instructions to start shopping! CellarStash wines are artisan and range from $15-$150 per bottle.
Buy more wine, save more money! Get FREE Shipping when you order 6+ bottles and save an extra 10% when you order a full case!
The CellarStash guarantee is that you will love every bottle or you won't pay for it. Shop securely knowing that every bottle you order is guaranteed delicious.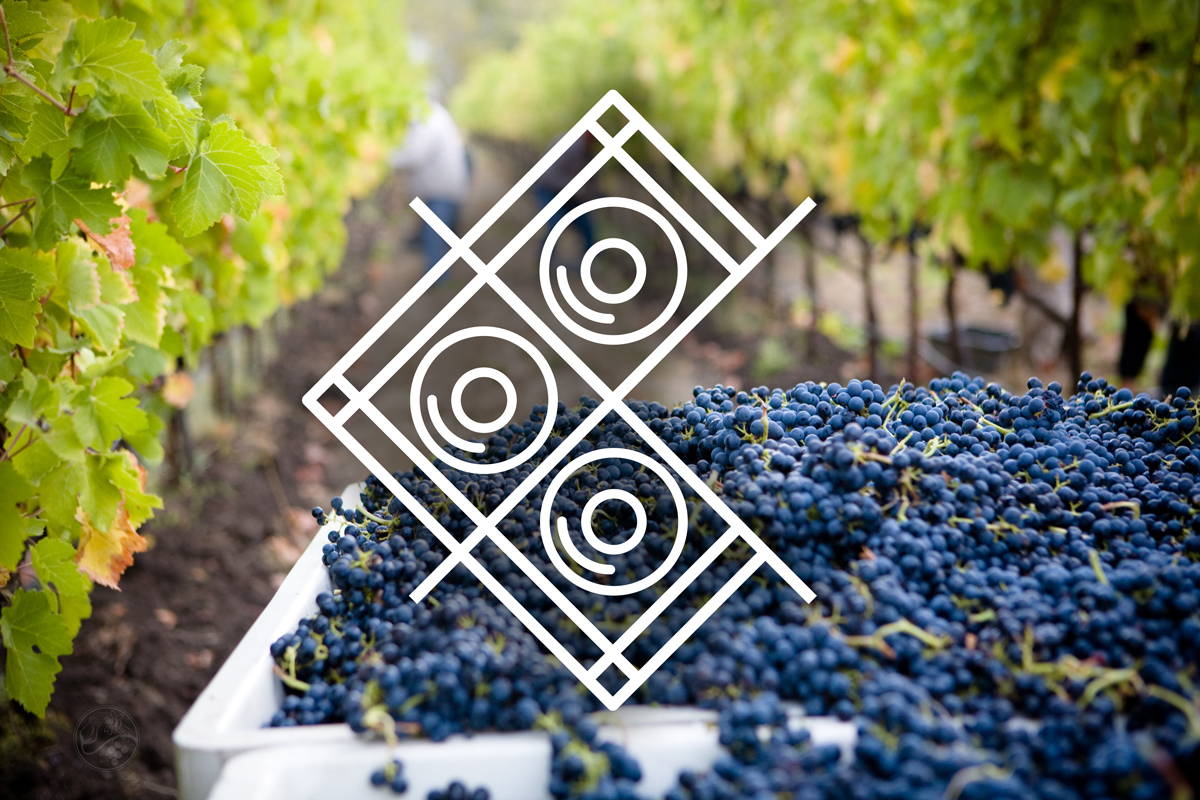 Sometimes, the best ideas are the simplest and CellarStash is one of the simplest. An incredible selection of wineries uses the same fulfillment network to bring their wines directly to your door. CellarStash is a groundbreaking partnership between the wineries and the fulfillment network that allows you to get access to a vast selection of wine without the wineries having to jump through hoops. It's a win-win. The result is a vibrant wine store with competitive prices, fast shipping and unparalleled selection.
This isn't some voodoo that promises you connections that others just don't have or making you some kind of insider. CellarStash simply takes advantage of the systems already in place to bring you delicious wine. It's simple and you win.
First and foremost, we love wine and we love sharing it with others. We started CellarStash because it allows everyone to do what they do best. The winemakers can focus on making outstanding wine, not battling wholesalers for attention. The fulfillment network can work on getting a vast selection of wines delivered to you quickly. And you? You have the best role of all: enjoying wines, whether it be discovering new favorites or having a reliable selection of your standbys, without having to deal with bottle minimums or placing orders at 6 different wineries.