Buy A Case Of Six Wines & Get Free Delivery!
Add 6 more bottles for FREE shipping!
Your case: 0/6 Bottles | Add 6 more bottles for FREE shipping!

Your Personal Connection
From Vineyard to Glass

CellarStash is the most vibrant marketplace in the world, bringing customers closer to a vast selection of wineries from the United States and around the world. We connect winemakers with customers in an innovative way done nowhere else on the Internet.

CellarStash is your personal connection from vineyard to glass. Custom order any box and get exactly what you want delivered to your door.
Buy more wine, save more money! Get FREE Shipping when you order 6+ bottles and save an extra 10% when you order a full case!
The CellarStash guarantee is that you will love every bottle or you won't pay for it. Shop securely knowing that every bottle you order is guaranteed delicious.
Sign up for our Mailing List & Receive $20 to Spend!

Once you've successfully signed up, you will receive a $20 off discount code via email to use on your next purchase.
Great wines, great values, and fanatical customer service.
No auto shipping or middle of the night credit card charges.
We guarantee that you'll never pay for a wine you don't like.
Learn why CellarStash is the most vibrant wine store online and not just another Internet wine company. We connect wineries to customers in a way unlike any other store. It's not some bogus "insider" connection, just common sense that is great for any wine lover.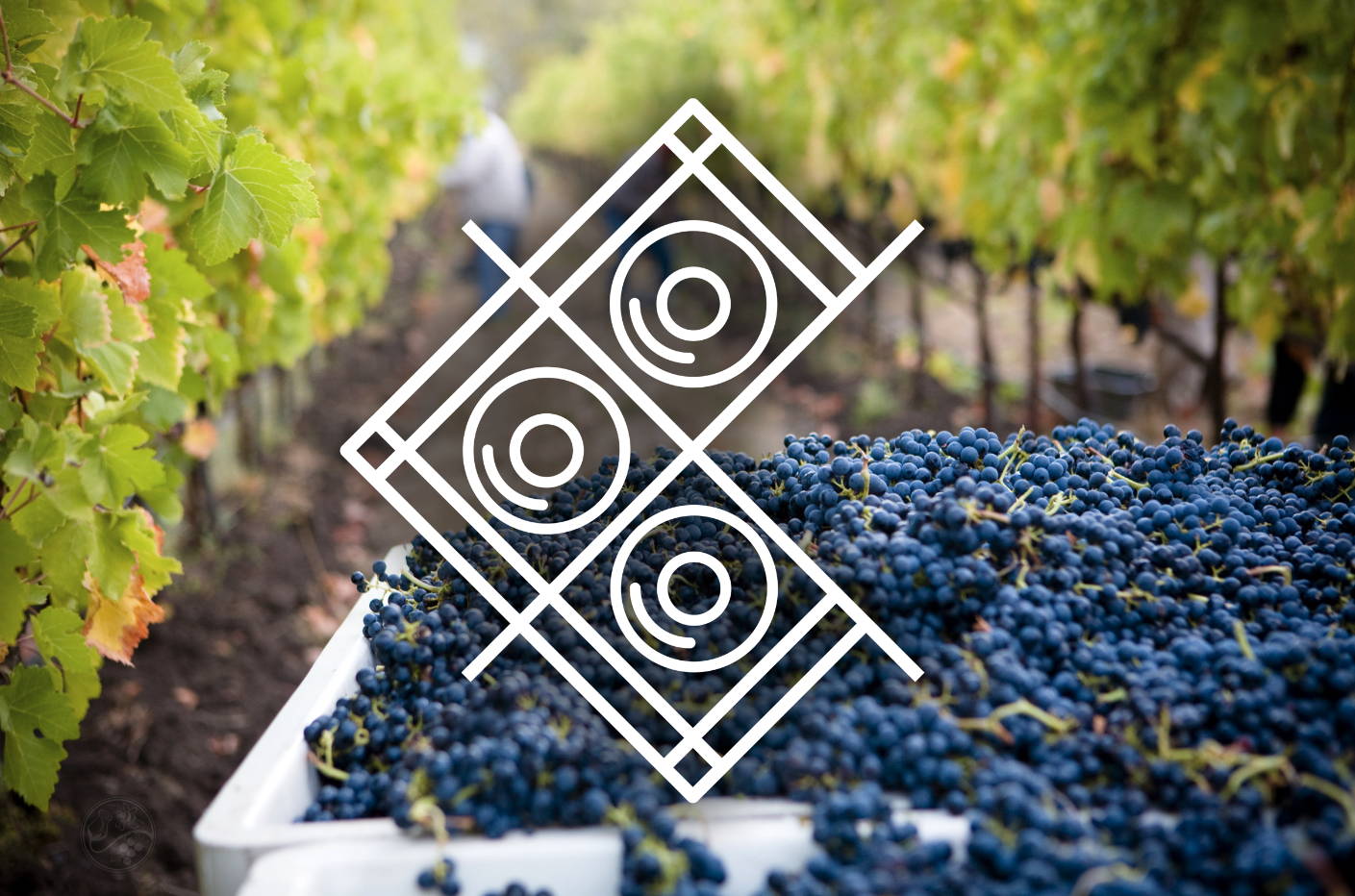 Some of our Winery Partners: