Buy A Case Of Six Wines & Get Free Delivery!
Add 6 more bottles for FREE shipping!
Your case: 0/6 Bottles | Add 6 more bottles for FREE shipping!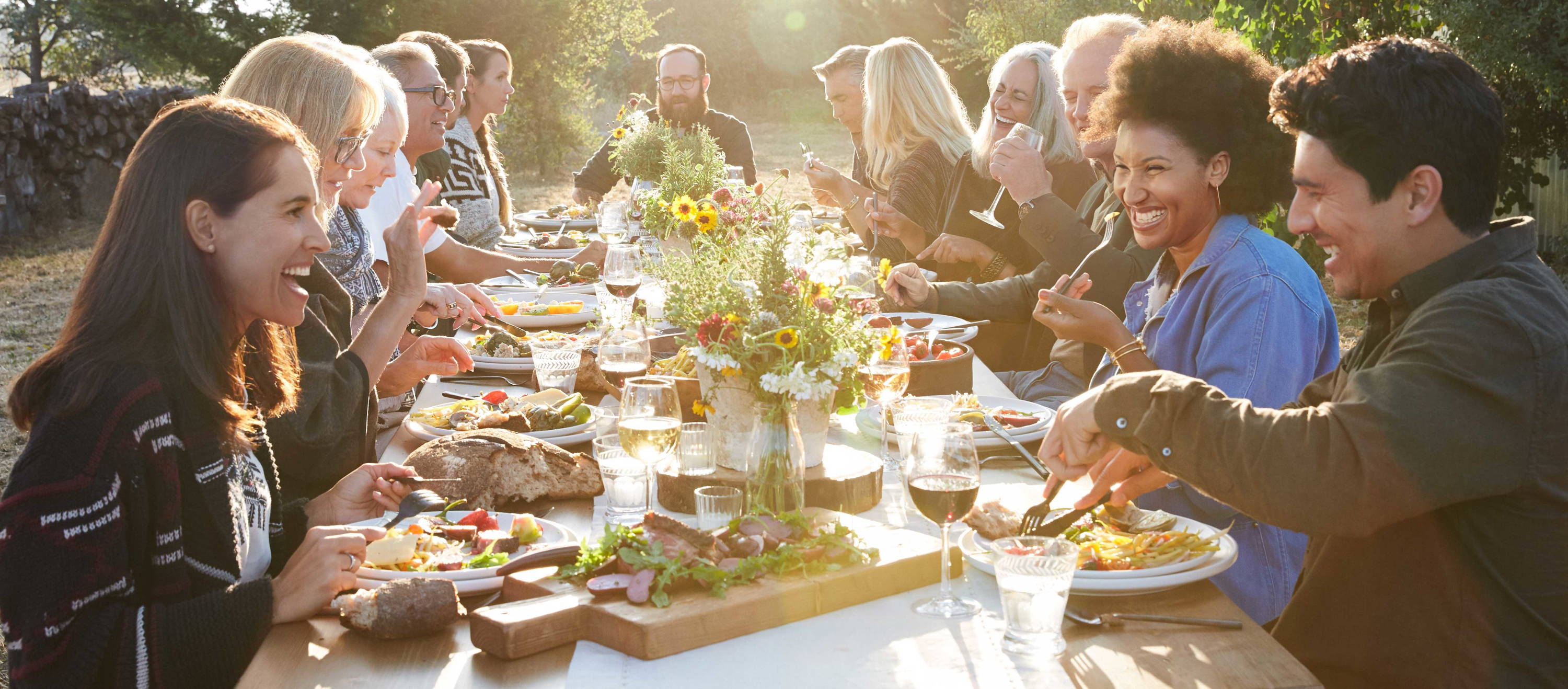 APRIL IS "DOWN TO EARTH" MONTH
As Earth Day approaches us on the 22nd, April kicks off California Wines Down to Earth Month, an annual celebration of the wine community's dedication to protecting the land, communities, and wine industry for future generations. A world leader in sustainable winegrowing, the California wine community has long embraced earth-friendly practices. We wanted to take some time to celebrate some of our winery partners who have converted their vineyards and practices into USDA Organic and/or Sustainable to bring about the best qualities of the wines they offer. Throughout the month, we will be highlighting these wineries with what they do to maintain these practices while pairing them with some exciting offers.
Organic certified wines are wines that do not use synthetic fertilizers, pesticides, and other chemicals during the growing and winemaking process. As grapes are grown, harvested, and made into wine, any additives are also organically grown and free of sulfites, preservatives, etc.
Sustainable wines aim to have a winemaking process that protects the environment, supports social responsibility, maintains economic feasibility, and produces high-quality wines. As grapes are grown, harvested, and made into wine, a multitude of environmental factors are prioritized. Now, unless otherwise stated on the bottle, sustainable wine is not always 100% organically grown and made as these can contain sulfites to ensure a longer shelf life.
"To make good wine we listen to the vines, to the soil, to where the sun rises and sets. We pay close attention to the terroir to discover what the vines need to deliver the flavor of the land: from the roots of the vine, all the way through to the final expression, winding up in the glass."
Sustainable winegrowing practices in both vineyards and wineries help California vintners make high quality wines and provide a healthy and beautiful environment for employees, neighbors, and wine country visitors. Sustainable winegrowing can include biodynamic or organic farming practices. Some examples of sustainable practices include:
Sheep and beneficial birds to control weeds and pests
Cover crops, drip irrigation and process ponds to conserve water
Composting, recycling and reuse to minimize waste
Protecting air and water quality
Preserving local ecosystems and wildlife habitats
Practicing environmentally preferred purchasing
Wines made with organically grown grapes come from vineyards that follow the guidelines set by the National Organic Program (NOP).
No nonorganic crop protection materials
Only NOP-approved materials (some synthetic materials are allowed)
Additionally, wines labeled organic cannot have added sulfites to prolong shelf life; they must be certified to contain no more than 10 parts per million.
For more information visit: www.ccof.org the USA's largest organic certifier.
SHOP OUR "DOWN TO EARTH" WINES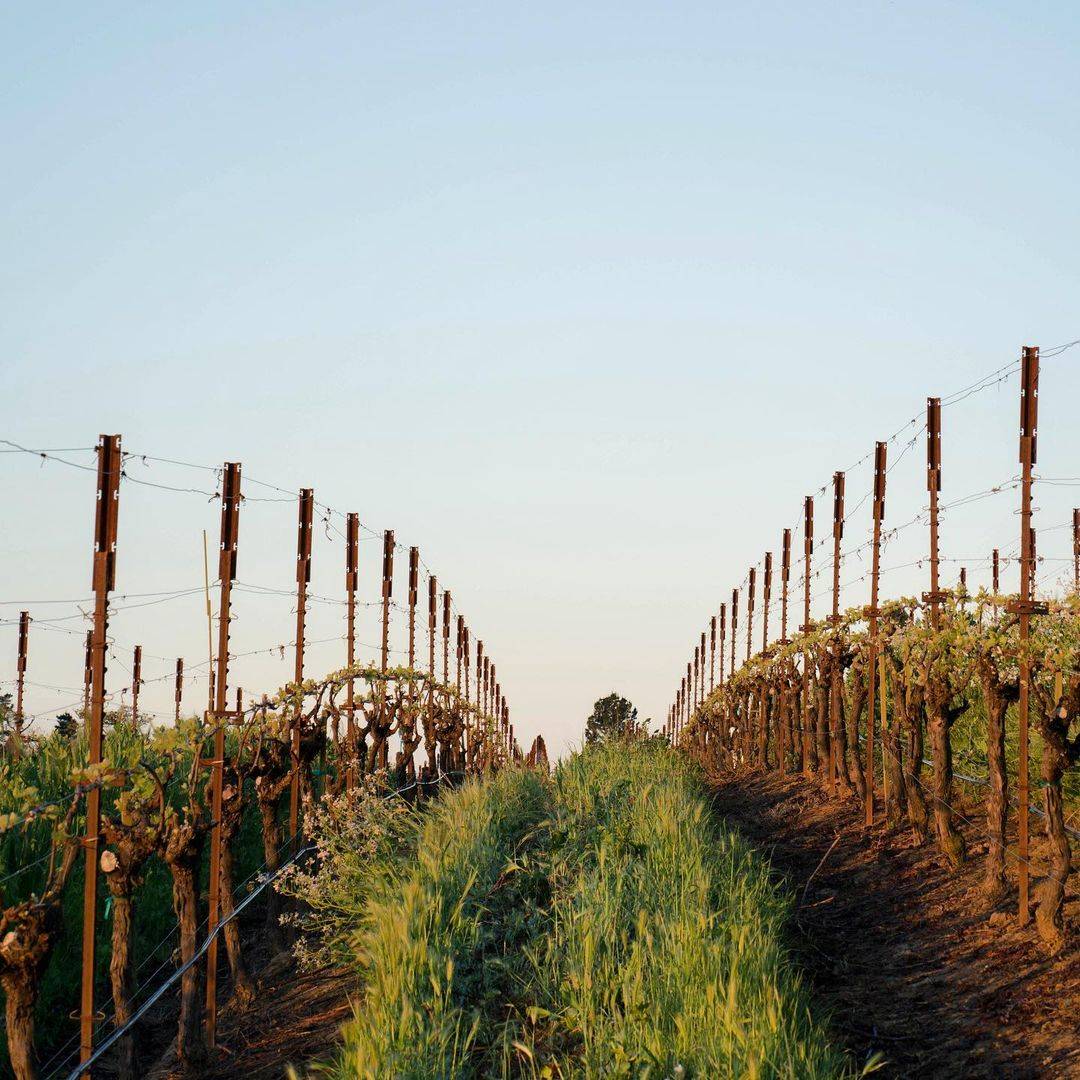 Use code: EARTHMONTH10 to get 10% off the wines from our "Down to Earth" collection.
What is Sustainable Winegrowing?